SPEAKERS
Keynote Speakers

Women in Leadership Panel
Sponsored by: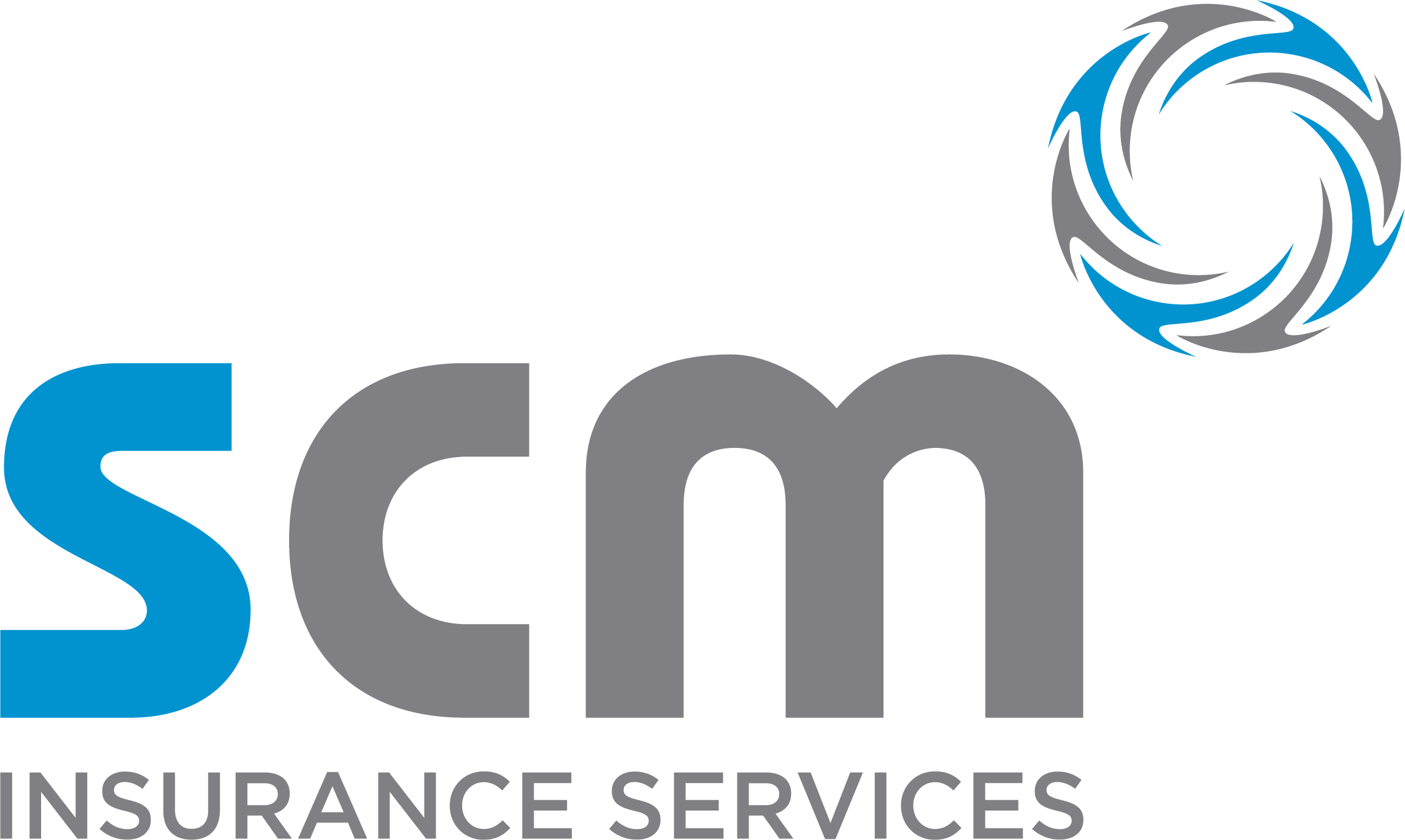 Monday, September 9
9:30am—10:30am
Women make up almost half the world's population, but only 27% of the House of Commons, under 20% of board members of Canada's top 500 companies, and under 10% of women hold the highest paid positions in Canada's top 100 listed companies. We've come a long way from being the few delegates wearing the red blazers with large shoulder pads to being a noticeable stakeholder at our industry conference.

We don't want to break the glass ceiling and risk the shards falling on others. We want figure out the smartest ways to lift each other to new heights. Putting their competitive business savvy to the side, five of our industry's most successful women share their remarkable stories and perspectives on their journey as well as their insights on the business. Moderated by one of Edmonton's rising stars in the gender parity discussion, Lana Cuthbertson.

Zurich Canada – Yvonne Steiner
AIG – Lynn Oldfield
Marsh – Sarah Robson
AON – Christine Lithgow

RIMS – Gloria Brosius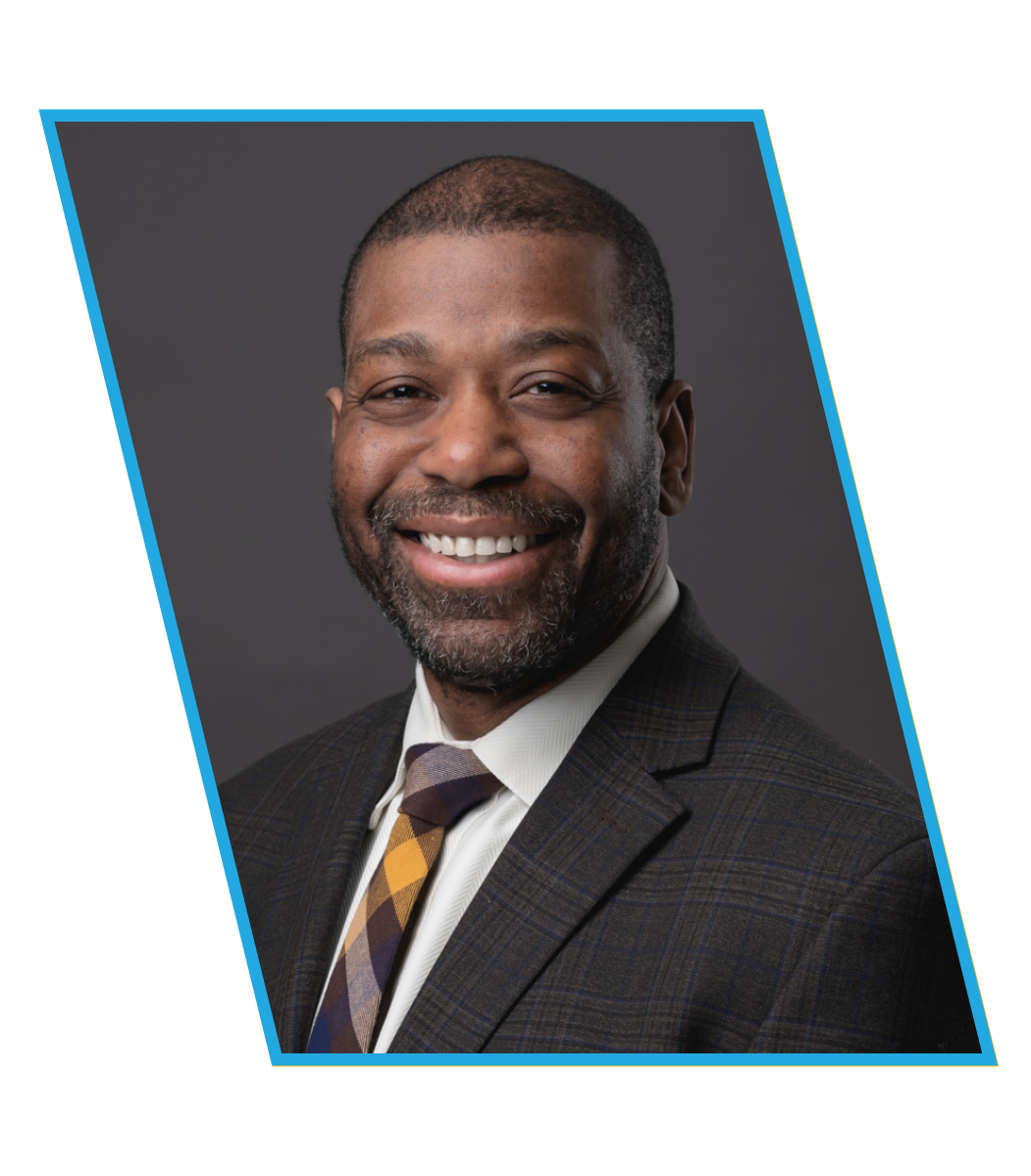 Thriving During Times of Transformation
Tuesday, September 10
9:00am—10:00am
Dr. Marvin Washington
Professor
"If the rate of change on the outside exceeds the rate of change on the inside, the end is near." –Jack Welch. Dr. Marvin Washington is a professor with years of research, teaching, and consulting focus is on processes of organizational and institutional change. To him, this Jack Welch quote isn't just suggesting that for organizations to be successful they have to keep up with the pace of change of their environments. He was also suggesting that for organizations to be successful, the leaders of those organizations have to also keep up with changes in their environment.

One of the biggest changes in the environment as it relates to leadership is a change from the leader as "Pharaoh," who was someone that lead through command and control and had all the answers, to someone who is a shepherd that helps the organization become comfortable with the ongoing discomfort of change. Dr. Washington will share some insights of the new frameworks needed to not just survive change, but to thrive!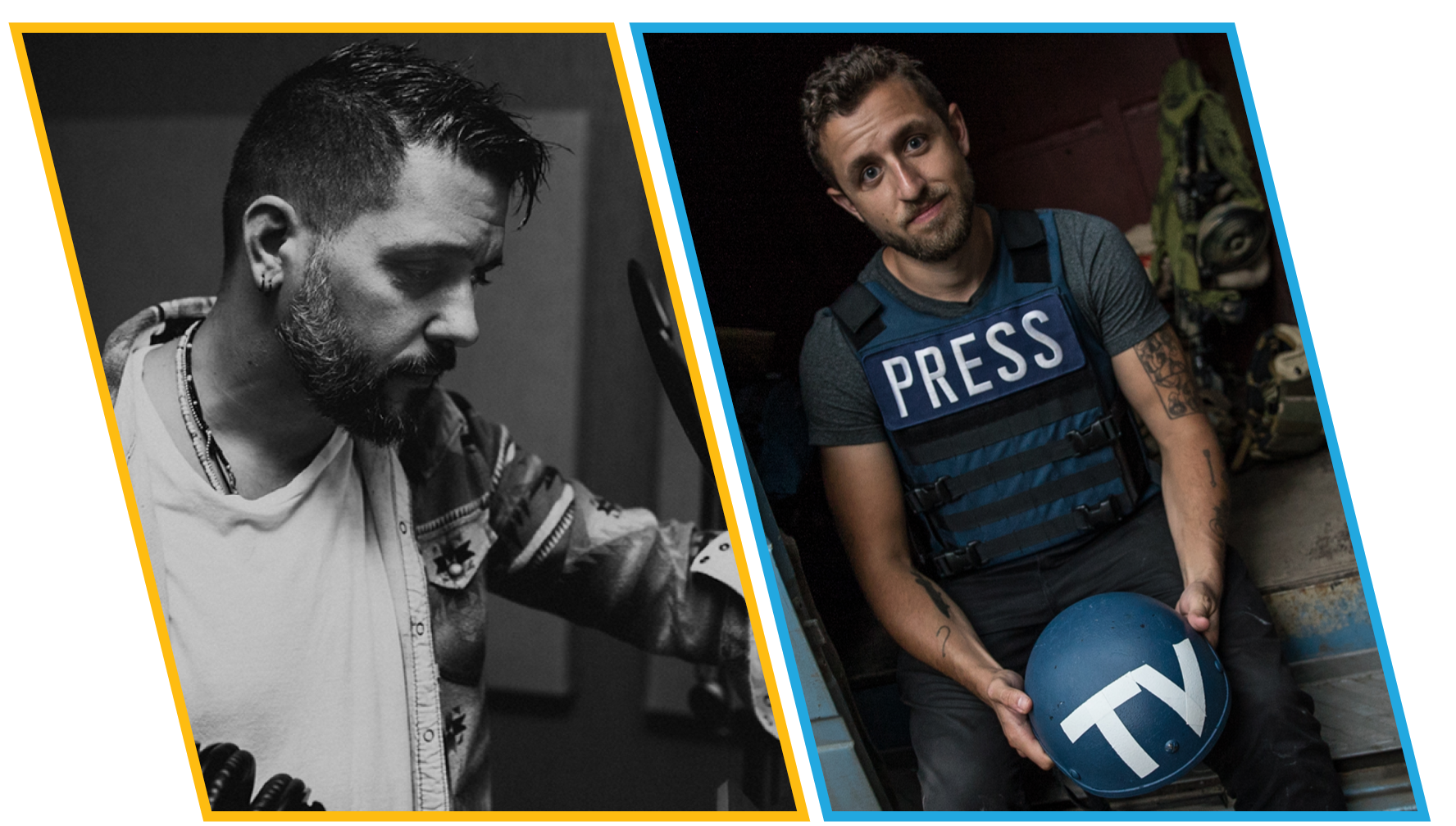 Punk, People, Politics
Tuesday, September 10
4:00pm—5:00pm

George Stroumboulopoulos, Journalist
Ben Makuch, Journalist

There is a strong relationship between politics and popular culture as it creates the social-political conditions that throw us into the center of uncertainly as well as change. This push/pull of ideas and ideologies shapes public policy, music, marketing, institutions as well as our identities.
Award winning journalists George Stroumboulopoulos and Ben Makuch will sit down for an hour to discuss society, politics, terrorism, cyber threats and citizenry from their perspectives.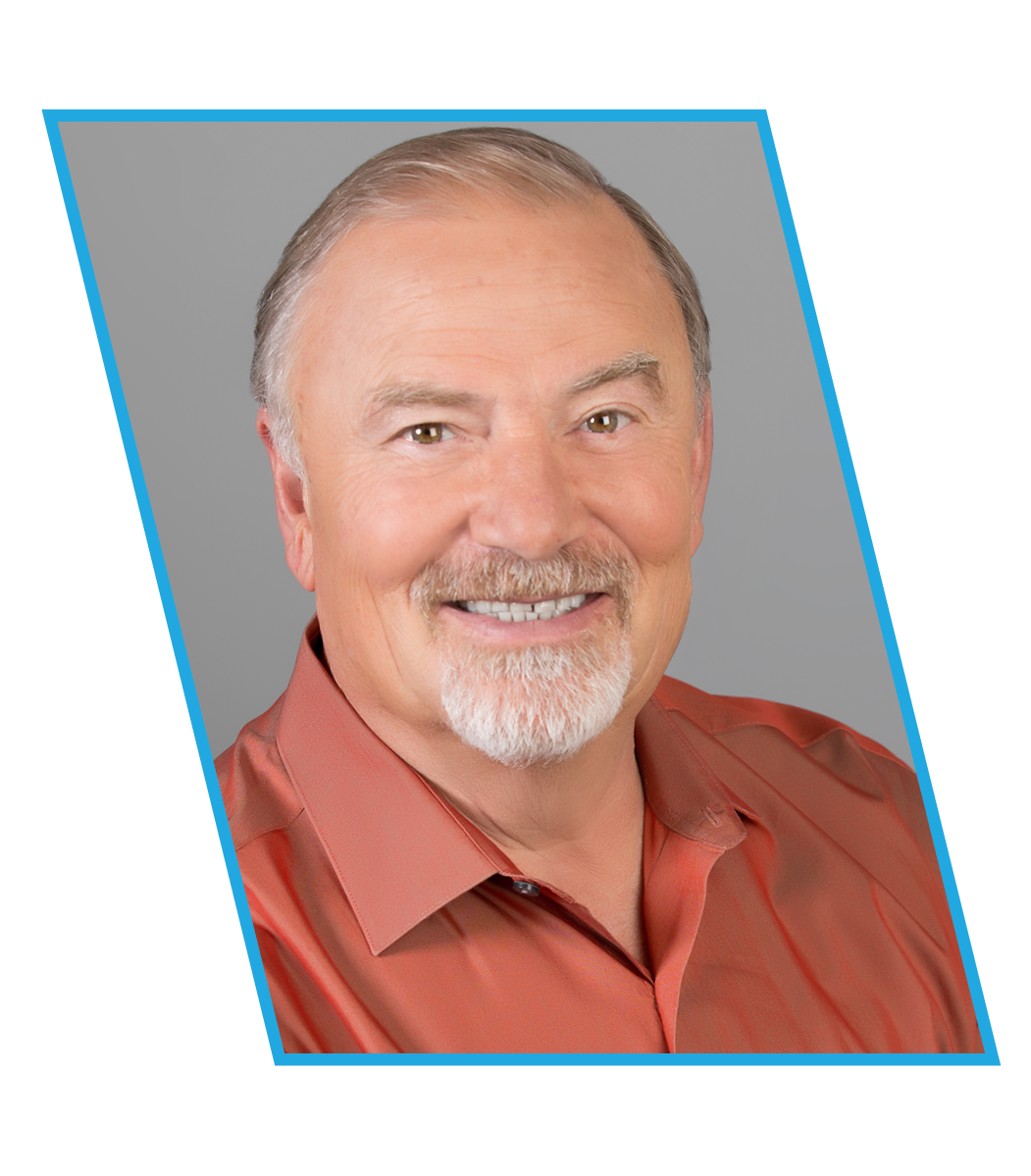 The Future of ERM: Risk Informed Decision Making Throughout the Enterprise
Wednesday, September 11
8:30am—9:30am
Dr. Carl Spetzler
Author, Speaker, and Consultant
In addition to the traditional roles of compliance and protection from adverse events, risk professionals are now participating in the value creation activities that require smart risk taking. This expanded role requires a deep understanding of the well-developed fields of applied decision science.
Dr. Carl Spetzler specializes in strategy development, business innovation, and strategic risk management. The lead author of Decision Quality: Value Creation from Better Business Decisions, he has conducted and published research on assessing subjective judgments regarding uncertainty and developing a corporate risk policy. He is the recipient of the highest awards of the Decision Analysis Society of INFORMS and the Society of Decision Professionals.
All Speakers
{{speaker.FIRST_NAME}} {{speaker.LAST_NAME}}
{{speaker.TITLE}}
@
{{speaker.COMPANY_NAME}}